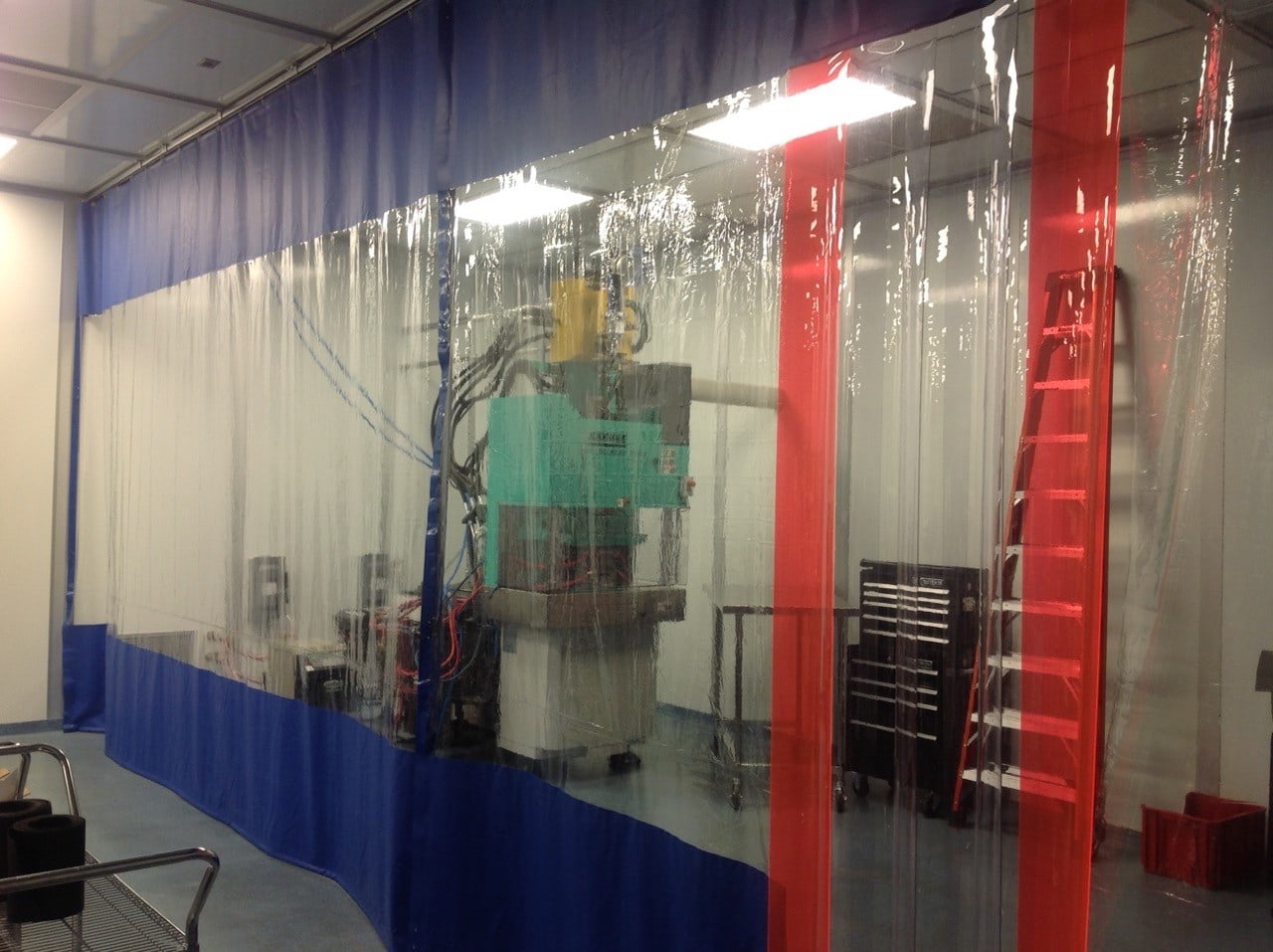 INDUSTRIAL CURTAIN PARTITIONS
Industrial Curtain Partitions are a highly versatile and economical way to solve a wide range of facility issues. Made from lightweight PVC material, industrial curtains can perform the same as permanent walls at a fraction of the cost.
Cranston Material Handling of Pittsburgh can provide you with industrial curtain partitions sized for your specific application. Great for containing environments – in or out – they are a fantastic option for areas that require separation from the surrounding area.