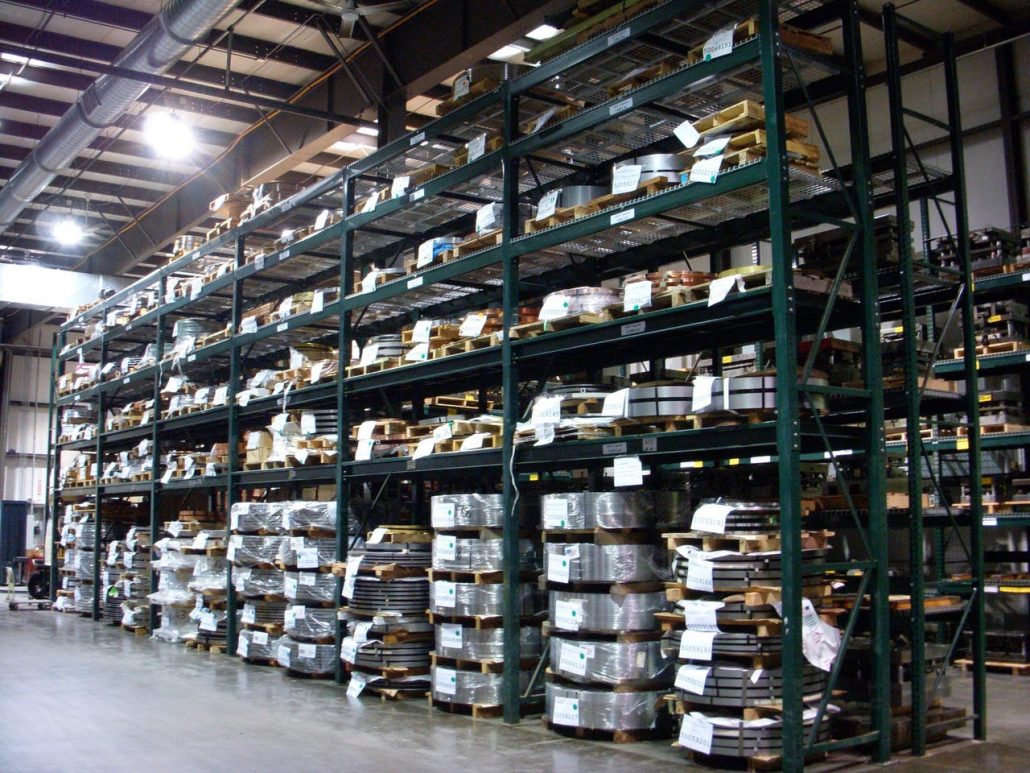 PALLET RACK INSPECTION SERVICE
Pallet rack systems for material handling and storage applications are an essential part of manufacturing operations and distribution centers. Because your employees are always working around your racking system, and it is being used to store your valuable products, it is essential to ensure the racking is maintained so it can be safely loaded.
At Cranston Material Handling Equipment, we offer a pallet rack inspection service where we perform an inspection of your pallet rack to verify its structural integrity and safety features are correctly installed. To request a free inspection quote, or to schedule an inspection, complete our pallet rack inspection form.