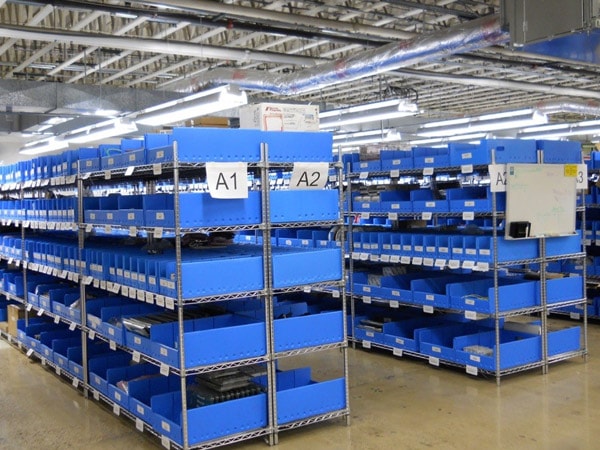 Industrial Shelving Systems
Consultation | Design | Installation | Project Management
An Industrial Shelving System allows you to efficiently store materials, parts, or products in your facility. Maximizing your allocated floor space with the right shelving system can have a huge effect on your daily operations.
Cranston Material Handling of Pittsburgh has decades of experience designing and installing industrial shelving systems.  Let us assess how you currently store material and offer more efficient solutions.
Types of Industrial Shelving Systems
Open and Closed Steel Shelving
Open and Closed Steel Shelving is perfect for storing small to medium-sized parts or boxes. This adjustable steel shelving is constructed with posts, shelves, braces, and compression clips. The system is fully modular, allowing the shelving units to fit into your available space easily.
Wire Shelving
Wire shelves are attached directly to the posts with a compression sleeve, providing for heavier loading capacities. Because there are no braces, there's access to stored goods and parts from all sides. Wire shelving is often used in environments where cleanliness is essential.
Shelving Finishes
Industrial shelving is available in different types of metals and coatings, including stainless, zinc plate, epoxy, or powder coat finishes.
Bulk Racks with Bolted or Welded Uprights and Wood, Wire, or Steel Decks
Bulk racks are able to store the heaviest hand-loaded boxes or other components efficiently and safely. The beam levels are easily adjustable, making them extremely versatile when needs change.
Rivet-style Bulk Shelving with Wood, Wire, or Steel Decks
Rivet-style Bulk Shelving is the best choice for storing oversized and heavier items. The design of this shelving allows for wider and deeper shelves.  Choose the type of deck surface; wood, wire, or steel decks, depending upon your requirements or the types of goods you are storing. Often more economical than steel shelving, rivet-style bulk shelving is customizable to fit any storage area.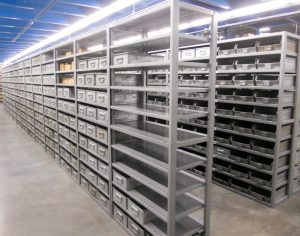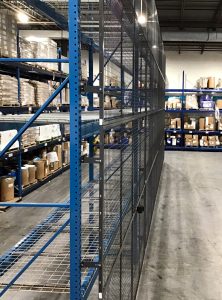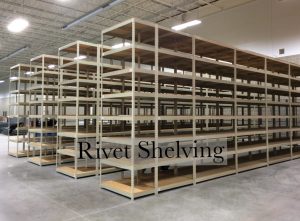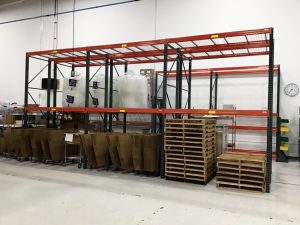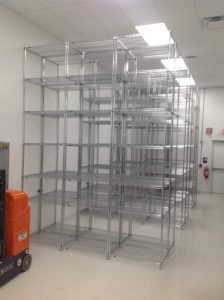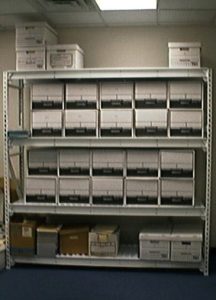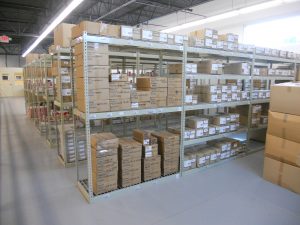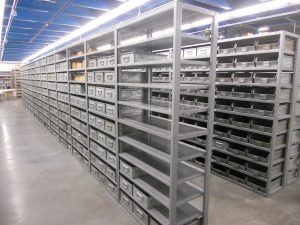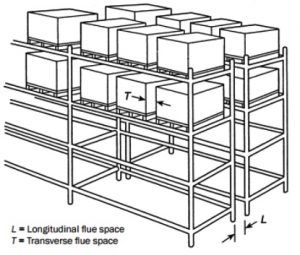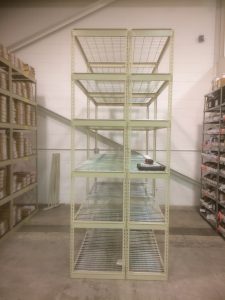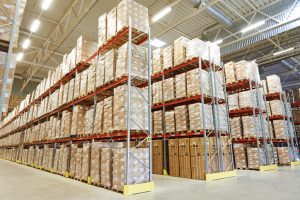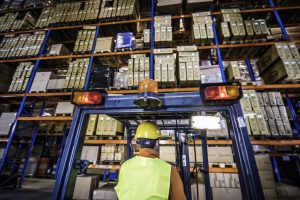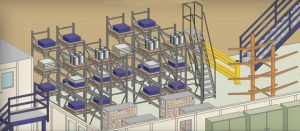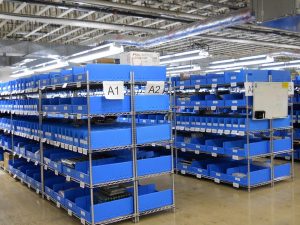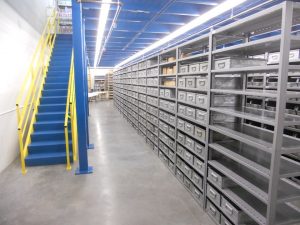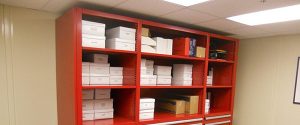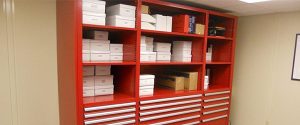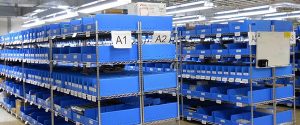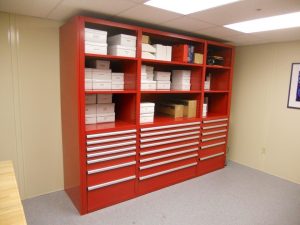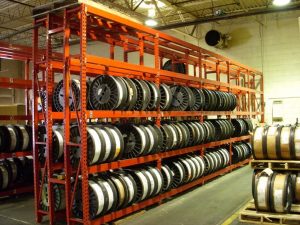 Industrial Shelving System Partners
Akro-Mils

Hallowell

Penco

Lista
Metro

Quantum

Tennsco

Tri-boro
Why You Should Choose Cranston Material Handling To Design, Construct, & Install Your Industrial Shelving Systems
We can help find the right solution to fit in the space you have available.
We've been serving Western Pennsylvania, and the rest of the country from Pittsburgh since 1957.
We're happy to install your new space, including wiring, HVAC, & floor coverings for you.
Sometimes you don't have the bandwidth to take on another project. Our team can manage the details, so you can stay focused on your work.
We have built our business on trust and personal relationships. Consistently meeting client's expectations means most of our business comes from repeat customers.
We've seen alot since 1957 and are known as professional problem solvers. Rely on us to provide the right products to meet your specific need.
Contact Us About Industrial Shelving System
We're Proud To Carry High Quality Products From These Manufacturers